TechCrunch
Affirm, a fintech startup that offers payment options to e-commerce customers, released a new S-1/A filing. The new document follows a late-December filing of a similar nature, though that update focused on changing the language of Affirm's reported results, tweaking its language to remove some adjusted metrics and hewing closer to generally accepted accounting principles, or GAAP.
The company's more recent filing details what could be its first IPO price interval, indicating that Affirm may price its shares between $33 and $38 per share in its IPO. If Affirm raises its estimates, expect that price range to tighten.
Let's calculate Affirm's valuation marks at its new price range before digging into what we think of the company's estimated worth against its most recent performance.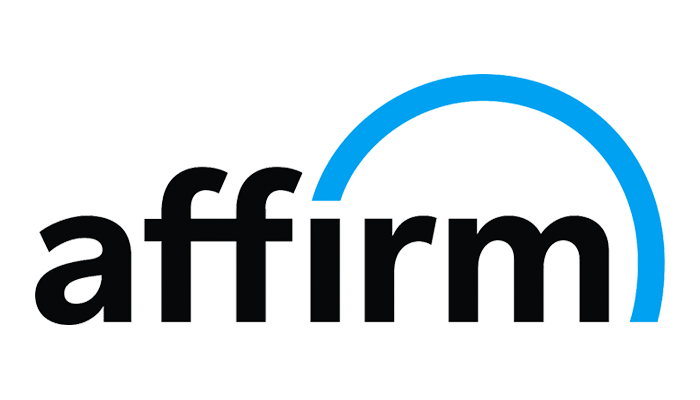 Do you know your value? Kick-off the new year with a valuation exercise and position yourself for success in 2021. With the industry's foremost expert on valuations, The Strawhecker Group (TSG) works with clients to arm them with critical decision-making information.
What should you be doing right now?
Determining the value of a merchant portfolio is not a simple task. Luckily, TSG can position you for success with its unique "bottom up" approach analyzing the minutia of every merchant in the portfolio in order to accurately access its value. Email us to get started today.
Learn more about TSG's valuations, matchmaking, and due diligence support and check out some content below that may help as you strategize for 2021.