Coindesk
But don't hold your breath: "We have no immediate plans," a spokesperson said of crypto payments following Jamie Iannone's appearance on CNBC.
E-commerce giant eBay is looking at crypto as a payments option, CEO Jamie Iannone told CNBC Monday.
It could preview the online auctioneer's return to crypto since abandoning Facebook's Libra stablecoin project in 2019.
Iannone cited crypto as one form of new payment rails eBay is considering but did not give any specifics. He also said eBay is looking at how to get into the non-fungible token (NFT) game.
EBay has long sanctioned customers' on-platform sales of bitcoin (BTC, +0.87%) but previously balked at transactions conducted in crypto. Similarly, many NFT owners attempt to auction their digital collectibles over eBay, though transfer occurs off-platform.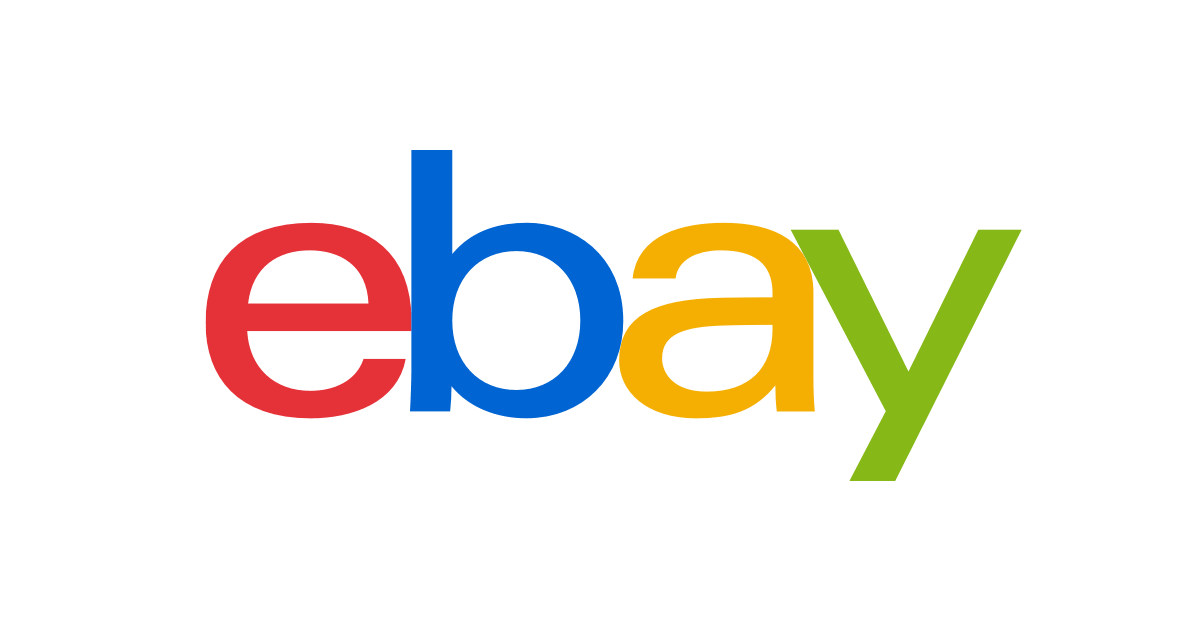 The Strawhecker Group (TSG), the largest analytics and consulting firm focused on the payments acceptance industry, is proud to announce that Fiserv has won the inaugural Omnichannel Provider of the Year award. Read the press release.
Through an in-depth review and submission process, payments providers were asked to explain why their omnichannel solution provided the most seamless payment experience across in-store, online, and mobile channels.
In analyzing the submissions, and taking into special consideration which providers offered the most comprehensive and versatile solutions, Fiserv was selected for this year's award. The flexibility of the Clover® platform for SMB merchants, coupled with the multifaceted interface of Carat, an omnichannel commerce ecosystem built for large enterprises, solidified the Fiserv team as a true leader in omnichannel commerce.
Additionally, Cybersource, A Visa Solution, received second place for its versatile gateway solution. Through integration, Cybersource is able to merge and facilitate selling through numerous channels all with centralized reporting, cementing them as TSG's distinguished runner-up.