TechCrunch
Tesla CEO and self-dubbed Technoking is back-peddling on the company's stance about bitcoin and has suspended purchases of its electric vehicles with the cryptocurrency.
The change of stance, which was delivered via tweet, comes just weeks after Tesla CFO and dubbed "Master of Coin" Zach Kirkhorn said the company believes in the longevity of bitcoin, despite its volatility. The tweet from Musk sent the price of bitcoin down more than 4% (and falling). The price of bitcoin is down more than 7% for the day, although some of that decrease occurred prior to Musk's tweet:
Tesla has suspended vehicle purchases using Bitcoin. We are concerned about rapidly increasing use of fossil fuels for Bitcoin mining and transactions, especially coal, which has the worst emissions of any fuel.

Cryptocurrency is a good idea on many levels and we believe it has a promising future, but this cannot come at a great cost to the environment.

Tesla will not be selling any Bitcoin and we intend to use it for transactions as soon as mining transitions to more sustainable energy. We are also looking at other cryptocurrencies that use <1% of Bitcoin's energy/transaction.
Tesla invested $1.5 billion in bitcoin this quarter and then trimmed its position by 10%, Kirkhorn said during the company's quarterly earnings call in April. That sale made a $101 million "positive impact" to the company's profitability in the first quarter.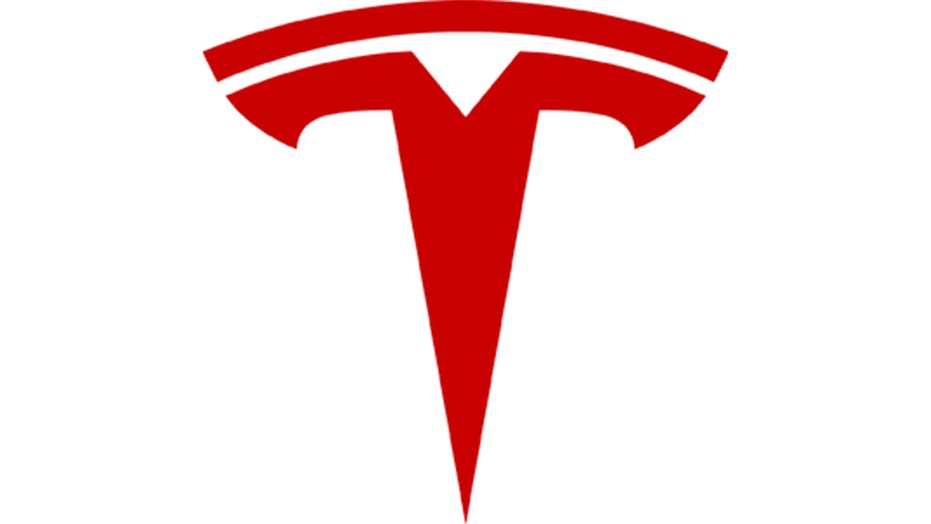 New research from The Strawhecker Group analyzes key trends and consumer attitudes.
Download a free infographic covering several findings from the full report.
Consumers have increasingly adopted Buy Now, Pay Later (BNPL) services for multiple reasons; a desire for financial flexibility, a way to avoid incurring credit card debt, or to purchase items outside of their budgets. However, despite its popularity, consumer debt and missed payments have led to calls for additional research and regulation. Read the press release.
To take a closer look, The Strawhecker Group (TSG) conducted a survey of over 1,500 U.S. consumers in early 2021 with the goal of understanding domestic attitudes and perspectives on the use of BNPL services. The complete findings, a selection of BNPL provider profiles, and market landscape details can be found in the firm's new report Buy Now, Pay Later: An Analysis of Key Trends and Consumer Attitudes.
Highlights of this extensive 81-page report include:
Buy Now, Pay Later Background
Key Players in the Buy Now, Pay Later Space
Buy Now, Pay Later Consumer Survey
Concluding Thoughts: The Future of Buy Now, Pay Later