CNBC
Online payments firm Checkout.com is now Europe's top tech unicorn.
Checkout.com said Tuesday that it had raised $450 million in an investment led by Tiger Global Management — which is also an investor in rival payments giant Stripe — lifting its valuation to $15 billion.
That's almost three times the $5.5 billion Checkout.com was worth in a $150 million funding round nearly seven months ago. It also makes Checkout.com the fourth-most valuable privately-held fintech business globally.
Checkout.com's platform integrates electronic payments, analytics and fraud monitoring into one platform. The London-headquartered company processes payments for big clients including Pizza Hut, H&M and Farfetch, as well as fintechs like Coinbase, Klarna and Revolut.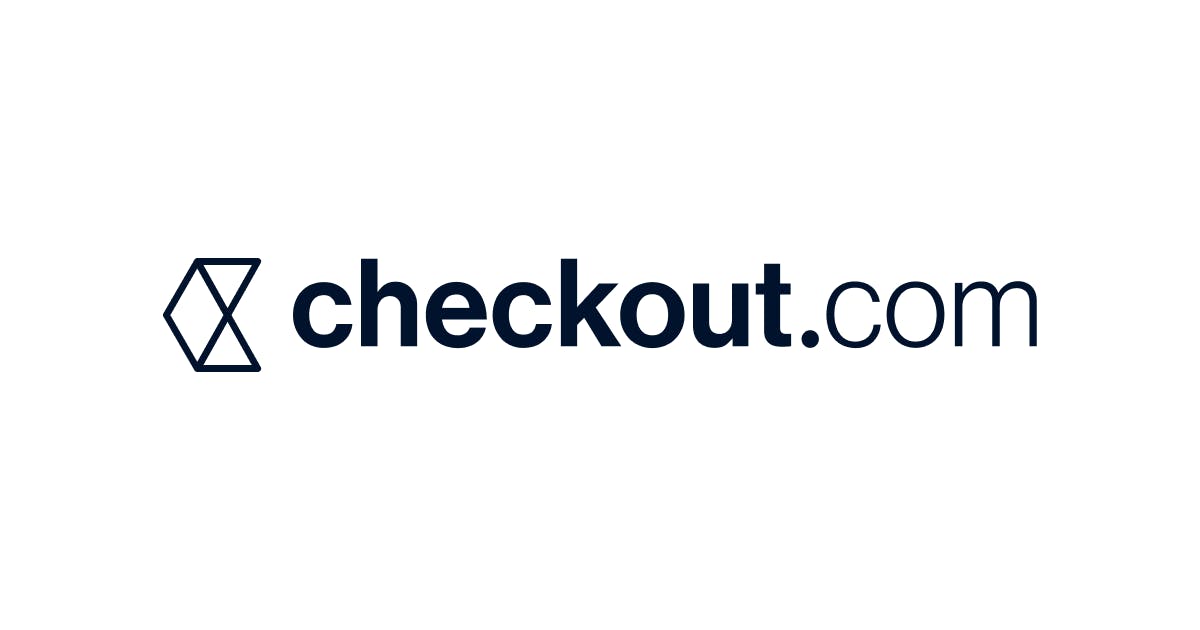 Looking for weekly M&A news updates?
TransactionWatch is a weekly newsletter covering the most important and relevant merchant acquiring M&A activity. This first-of-its-kind newsletter was developed for the world's cutting-edge payments executives. See an example edition.
How Do I Sign Up?
Click here to visit the TransactionWatch landing page and complete the subscription form. You will receive a confirmation email and begin to receive TransactionWatch every Friday.