Square, the payments company led by Twitter CEO Jack Dorsey, launched its services in Ireland on Tuesday in its first eurozone foray.
The San Francisco-based Square said businesses of all sizes would be able to start using its credit card reader to process payments on mobile devices, as well as the company's other products including invoice management software.
Square is well known in the United States for helping small merchants and self-employed professionals complete credit card transactions without a cash register or expensive software.
The launch comes more than four years after Square made Britain its foothold in Europe where it faces stiff competition from well-established companies such as U.K.'s SumUp and Zettle, which is owned by PayPal.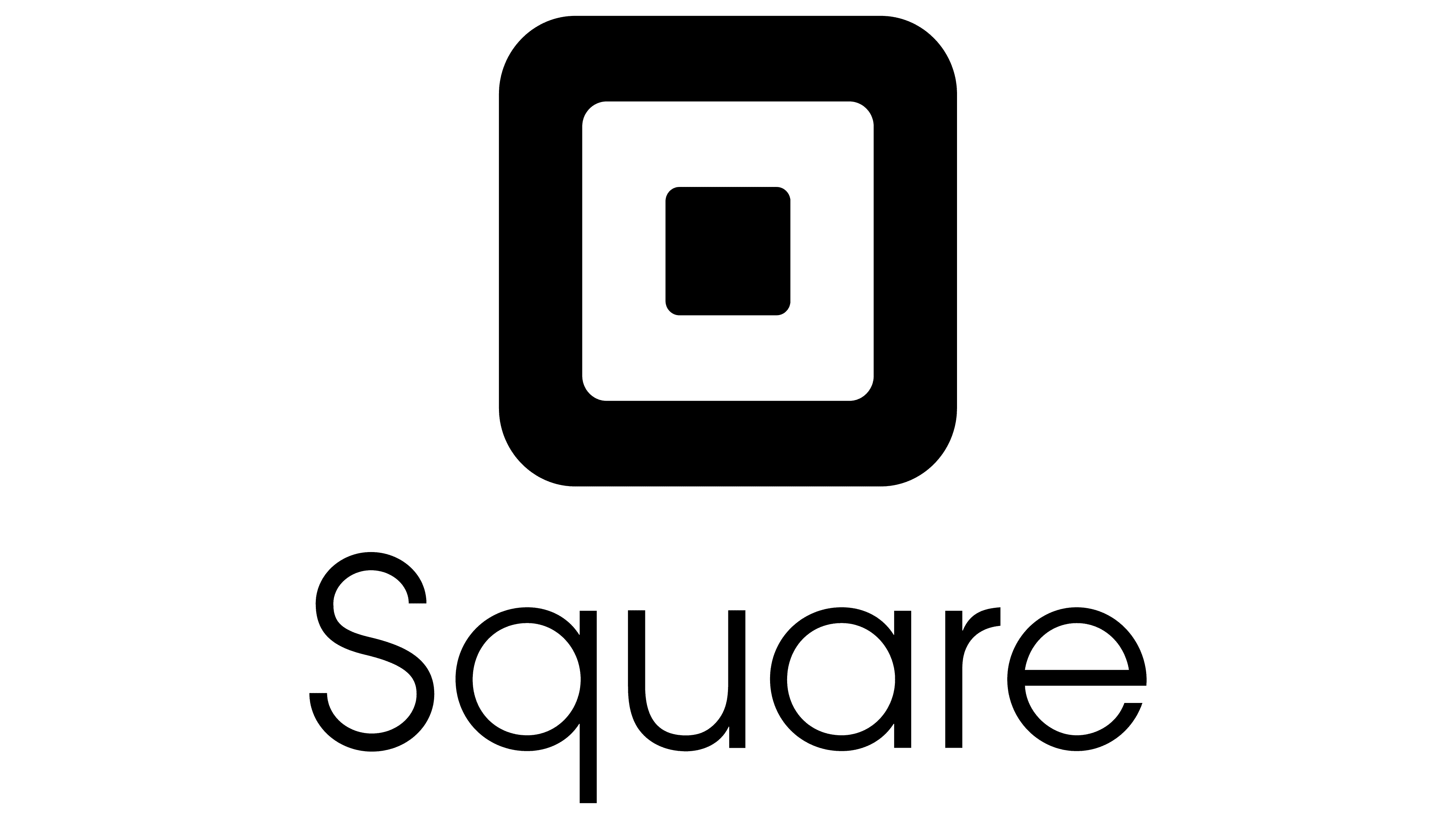 TSG's Directory of U.S. Merchant Acquirers, sponsored by FIS, is the most comprehensive report available on U.S. merchant acquirers, featuring over 8,500 data points on more than 325 companies; covering national leaders to regional ISOs.
The Directory includes a printable snapshot providing a quick reference guide for executives to review merchant portfolio statistics. Additionally, high growth acquirers that reported 10% or more growth in volume, transactions, or merchants from 2019-2020 are identified.
No other industry directory contains the level of detail provided, which is why it is utilized as a reference tool by major media and payments players worldwide.
Download a preview | Subscriber? Download here.