Reuters
PayPal Holdings Inc will launch its "buy now, pay later" (BNPL) option in Australia this June, the U.S. payments giant said on Wednesday, muscling in further on Afterpay Ltd and others for share in the booming industry.
So far PayPal's new BNPL option has been rolled out in the United States and Britain where by the end of the December quarter it said it had handled more than $750 million of transactions.
The U.S. payments giant now plans to bring its interest-free "Pay in 4" service to its more than 9 million customers in Australia, where regulation of the fast-growing space is thin compared to other consumer finance categories, while adoption is higher than other markets.
The arrival of PayPal presents a serious new competitor for Afterpay and Zip Co Ltd, who lead the domestic market, as well as Sweden's Klarna which is backed by a small shareholding from Australia's largest bank.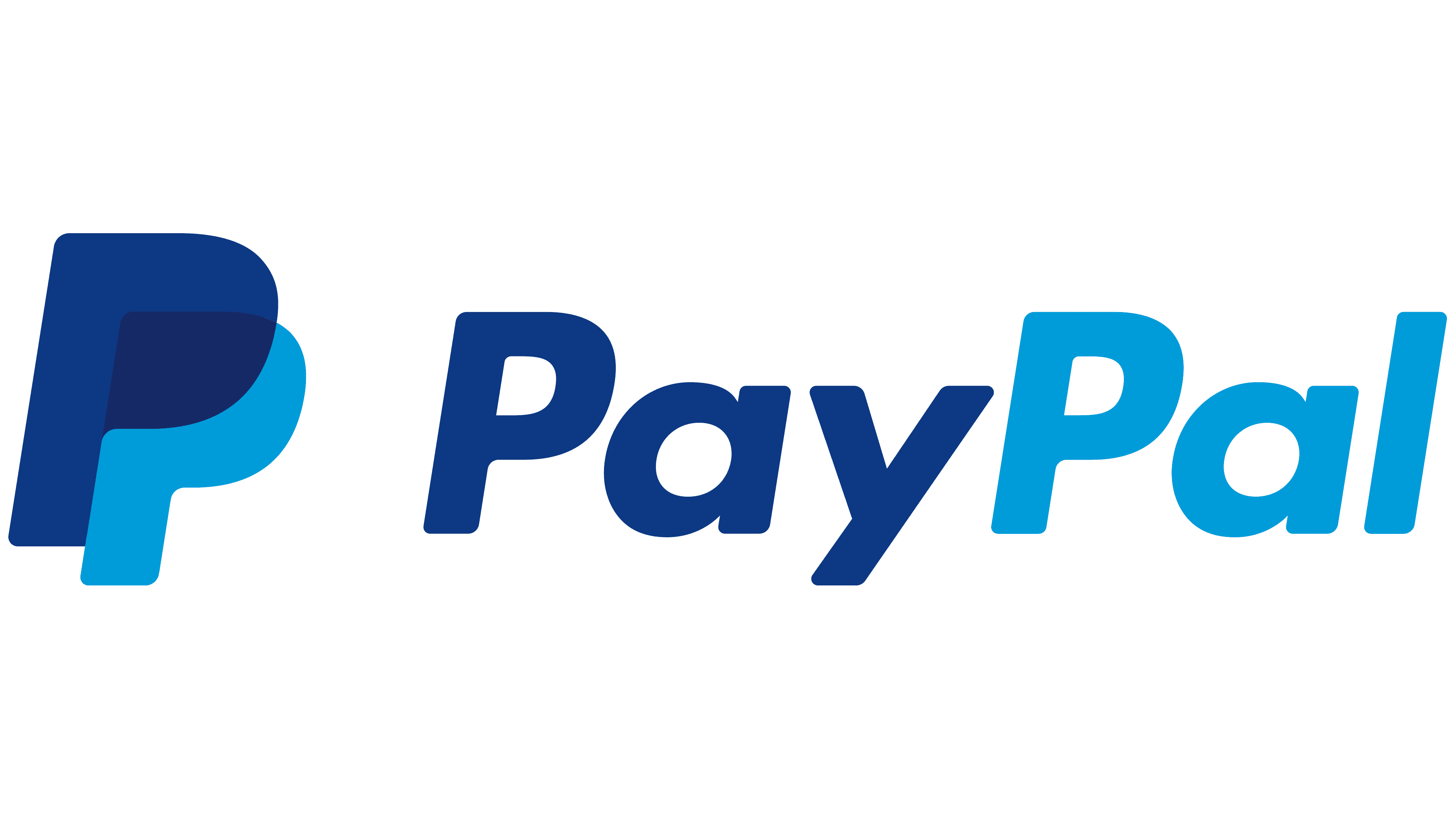 The hype train for buy now, pay later (BNPL) continues to pick up steam as consumers seek shopping alternatives during the pandemic – could this emerging payment option be a credit card killer?
While flexible payments are something that all generations can get behind, younger consumers in particular are drawn toward simple payment processes and behavioral shifts away from traditional credit cards.
As a way to better understand usage, experiences, and trust surrounding BNPL, The Strawhecker Group (TSG) surveyed over 1,500 U.S. consumers in February. Check out some highlights below and download the infographic to get a better understanding of why consumers are choosing BNPL.