PayPal shares rose as much as 5.5% in extended trading on Wednesday after reporting first-quarter earnings that were stronger than analysts had expected.
Here's how the company did:
Earnings per share: $1.22, adjusted, vs. $1.01 per share expected in a Refinitiv survey of analysts
Revenue: $6.03 billion vs. $5.90 billion expected by Refinitiv
Total payment volume: $285 billion vs. $265 billion expected in a FactSet survey
First quarter net profit rose to $1.10 billion from $84 million a year earlier, and the company added 14.5 million net new active accounts, bringing its total user base to 392 million.
Revenue grew 31% year over year in the quarter that ended Mar. 31, according to a statement. In the year-ago quarter, the pandemic fomented a surge in online shopping, helping to drive record payment volume for the quarter and the full year.
On the company's earnings call, CEO Dan Schulman pointed to cryptocurrency as a key growth engine for the company.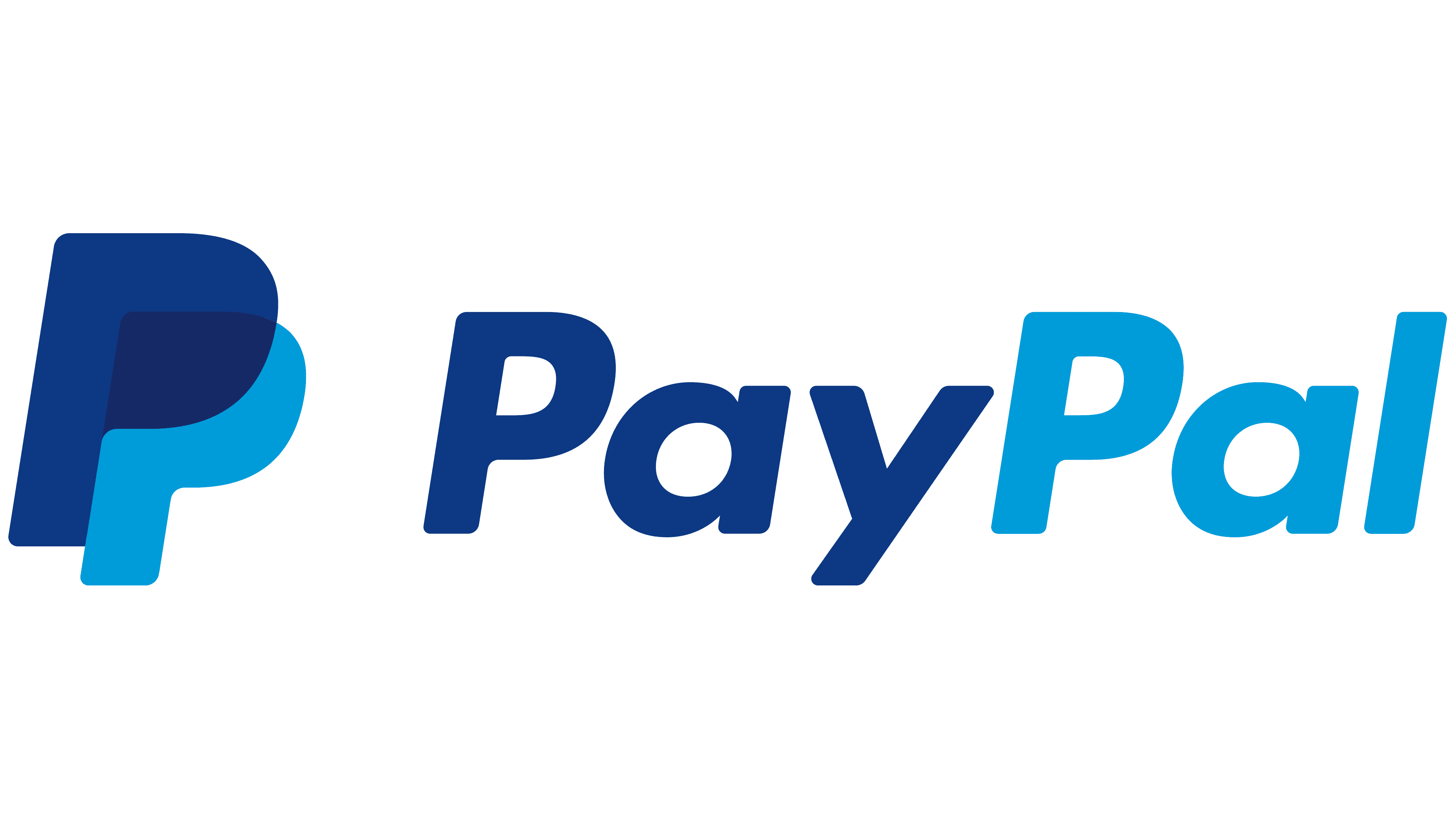 TSG's Directory of U.S. Merchant Acquirers, sponsored by FIS, is the most comprehensive report available on U.S. merchant acquirers, featuring over 8,500 data points on more than 325 companies; covering national leaders to regional ISOs.
The Directory includes a printable snapshot providing a quick reference guide for executives to review merchant portfolio statistics. Additionally, high growth acquirers that reported 10% or more growth in volume, transactions, or merchants from 2019-2020 are identified.
No other industry directory contains the level of detail provided, which is why it is utilized as a reference tool by major media and payments players worldwide.
Download a preview | Subscriber? Download here.