CNBC
PayPal will acquire cryptocurrency security firm Curv as part of its push into digital tokens, the company announced Monday.
The deal is worth less than $200 million, a person familiar with the matter told CNBC. It's expected to close in the first half of 2021. Shares of PayPal were down more than 1% Monday morning.
Founded in 2018, Curv provides companies with digital asset security technology that's delivered as a cloud service. PayPal said the deal will help "accelerate and expand" its support of cryptocurrencies and digital assets.
The deal comes just a few months after the company affirmed its commitment to the fast-growing segment, saying in October the shift to tokens is "inevitable." PayPal also recently created a new business unit focused on blockchain, crypto and digital currencies. Curv will join that newly formed group, PayPal said.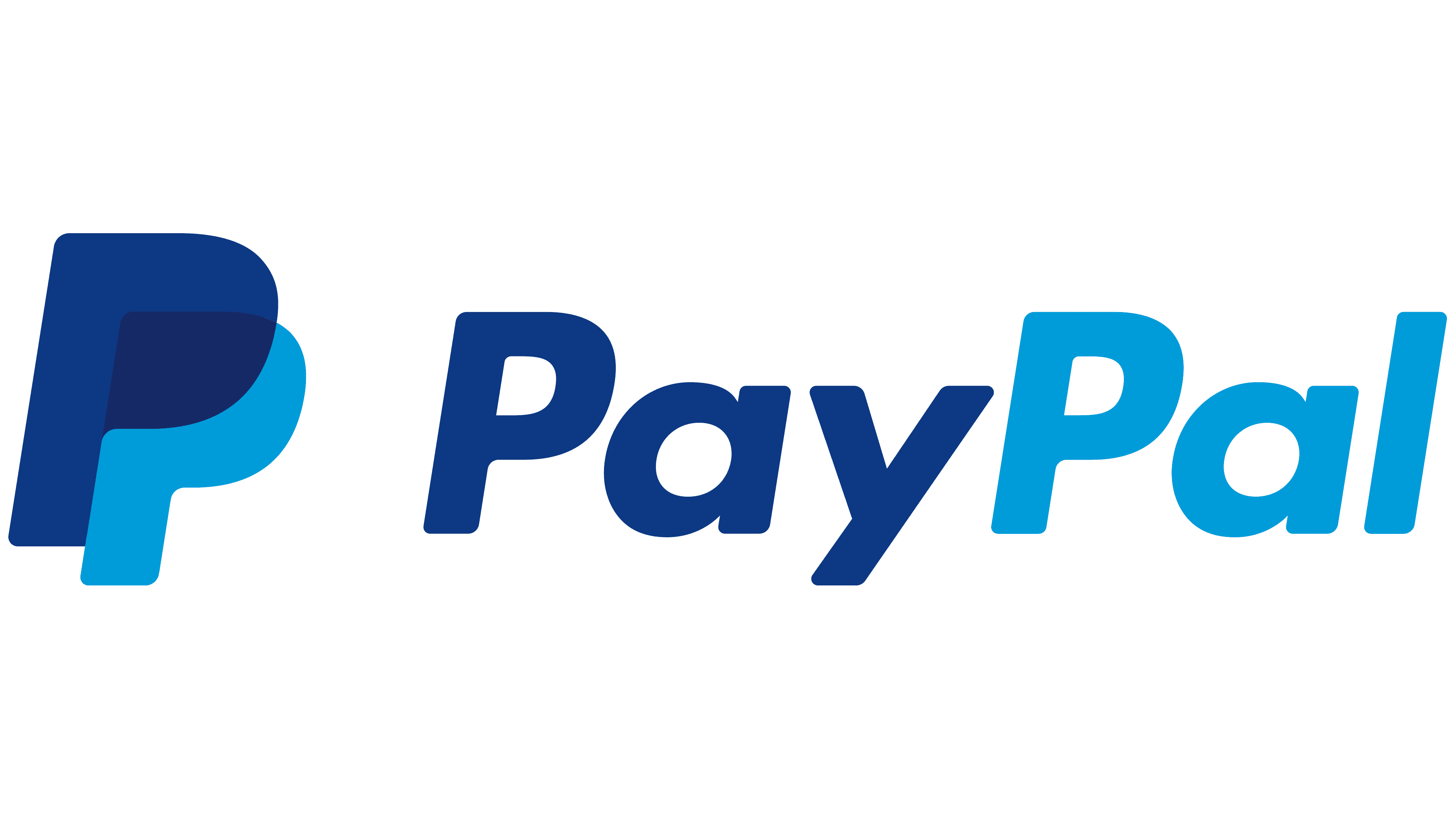 Looking for weekly M&A news updates?
TransactionWatch is a weekly newsletter covering the most important and relevant merchant acquiring M&A activity. This first-of-its-kind newsletter was developed for the world's cutting-edge payments executives. See an example edition.
How Do I Sign Up?
Click here to visit the TransactionWatch landing page and complete the subscription form. You will receive a confirmation email and begin to receive TransactionWatch every Friday.