MarketWatch
PayPal Holdings Inc. plans a challenge to Square Inc. as it launches a physical card reader in the U.S.
The move represents the latest attempt by PayPal PYPL, -0.85% to take a bite of in-store commerce, following its introduction of QR-code payments for its mobile-wallet users last year. With the card reader, called Zettle, the company sees opportunities to create a more unified experience for merchants that already use its services online as well as to establish loyalty tie-ins with the PayPal mobile wallet.
The U.S. launch of PayPal's card reader comes about three years after PayPal acquired iZettle, a European maker of point-of-sale products, for $2.2 billion. Companies like Square SQ, -0.80% and Shopify Inc. SHOP, -0.20% already offer card readers in addition to online payment capabilities, but PayPal is betting that some of its online customers will want to conduct their in-person and digital sales all with the same provider, especially as physical retail bounces back.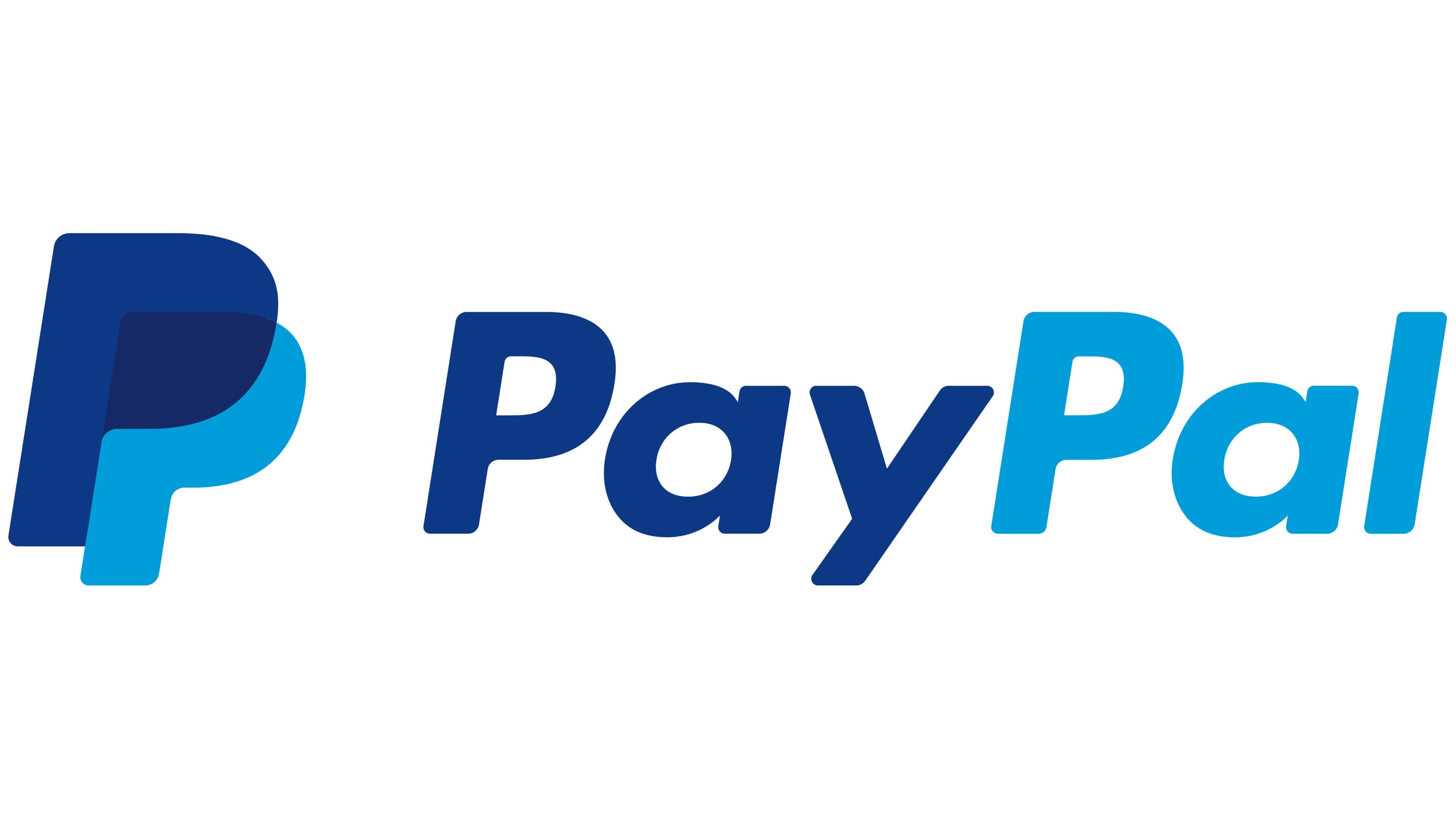 The Strawhecker Group (TSG) and the Electronic Transactions Association (ETA) surveyed over 500 U.S. SMBs in April to understand how the COVID-19 pandemic is currently impacting SMB operations and payments acceptance, and how the market compares to April 2020.
Download the full 35-page report. The report helps the payments industry understand how to best support the SMB community as they continue to manage the pandemic, while moving towards a goal of greater recovery.
TSG Can Help
This data is an example of the type of actionable research and data TSG can prepare based on your needs. Whether it is strategy, research, analytics, or performance we can help. Contact us today to discuss your needs.