Bloomberg
Financial-technology firm Plaid Inc. is planning to nearly double its size in Europe, focusing on expanding the business's global reach after Visa Inc.'s $5.3 billion acquisition fell through.
Plaid will have about 80 employees in its London and Amsterdam offices by the end of 2021, up from 40 to 50 currently, Keith Grose, head of the San Francisco-based company's international business, said in an interview.
The company, which connects popular financial apps like Venmo to customers' data in the established banking system, plans to focus on growth in the European market because it sees particularly high demand for services in areas like payments, Grose said. Overall, it has 600 employees.
"We're growing our team of Brits and Europeans," Grose said. "We are planning to aggressively scale the customers that we have and the volume of payments that we're handling."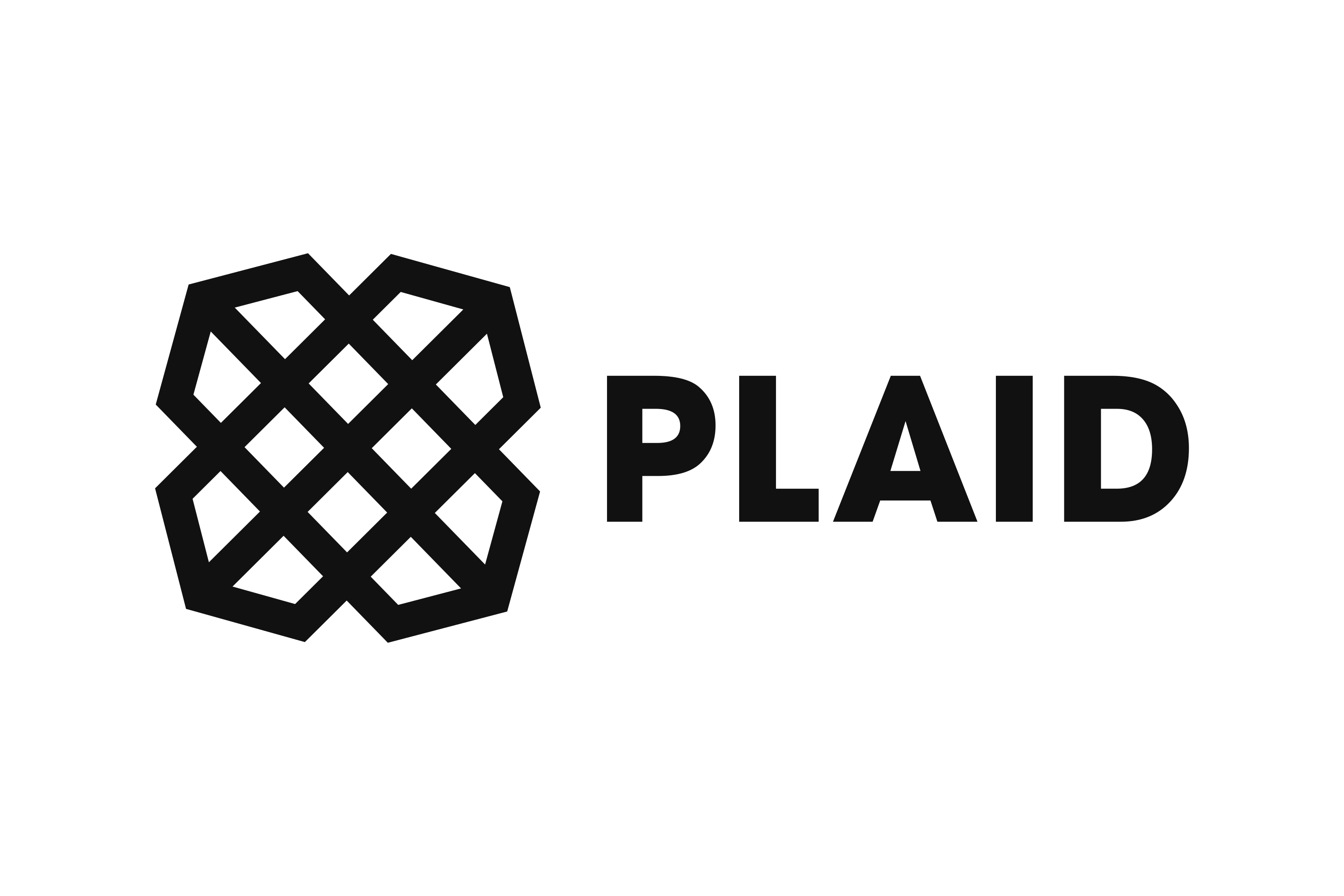 Looking for weekly M&A news updates?
TransactionWatch is a weekly newsletter covering the most important and relevant merchant acquiring M&A activity. This first-of-its-kind newsletter was developed for the world's cutting-edge payments executives. See an example edition.
How Do I Sign Up?
Click here to visit the TransactionWatch landing page and complete the subscription form. You will receive a confirmation email and begin to receive TransactionWatch every Friday.