TechCrunch
WhatsApp, which began testing its payments service in India with 1 million users in early 2018, has finally started to expand the feature to more users in the world's second largest internet market.
The Facebook -owned service said Friday that it is rolling out payments in ten Indian regional languages in the latest stable version of WhatsApp app on Android and iOS. The announcement comes hours after National Payments Corporation of India (NPCI), the body that operates the popular UPI payments infrastructure, said that it had granted approval to WhatsApp to roll out UPI-powered payments in the country.
Like Google, Samsung and a number of other firms, WhatsApp has built its payments service atop UPI, a payments infrastructure built by a coalition of large banks in India. NPCI said WhatsApp, which has amassed over 400 million users in India, can expand payments to its users in a "graded manner," and to start with, it can only roll out the payments service to 20 million users and has to work with multiple banking partners. (WhatsApp said today it is working with five leading banks in India: ICICI Bank, HDFC Bank, Axis Bank, the State Bank of India, and Jio Payments Bank.)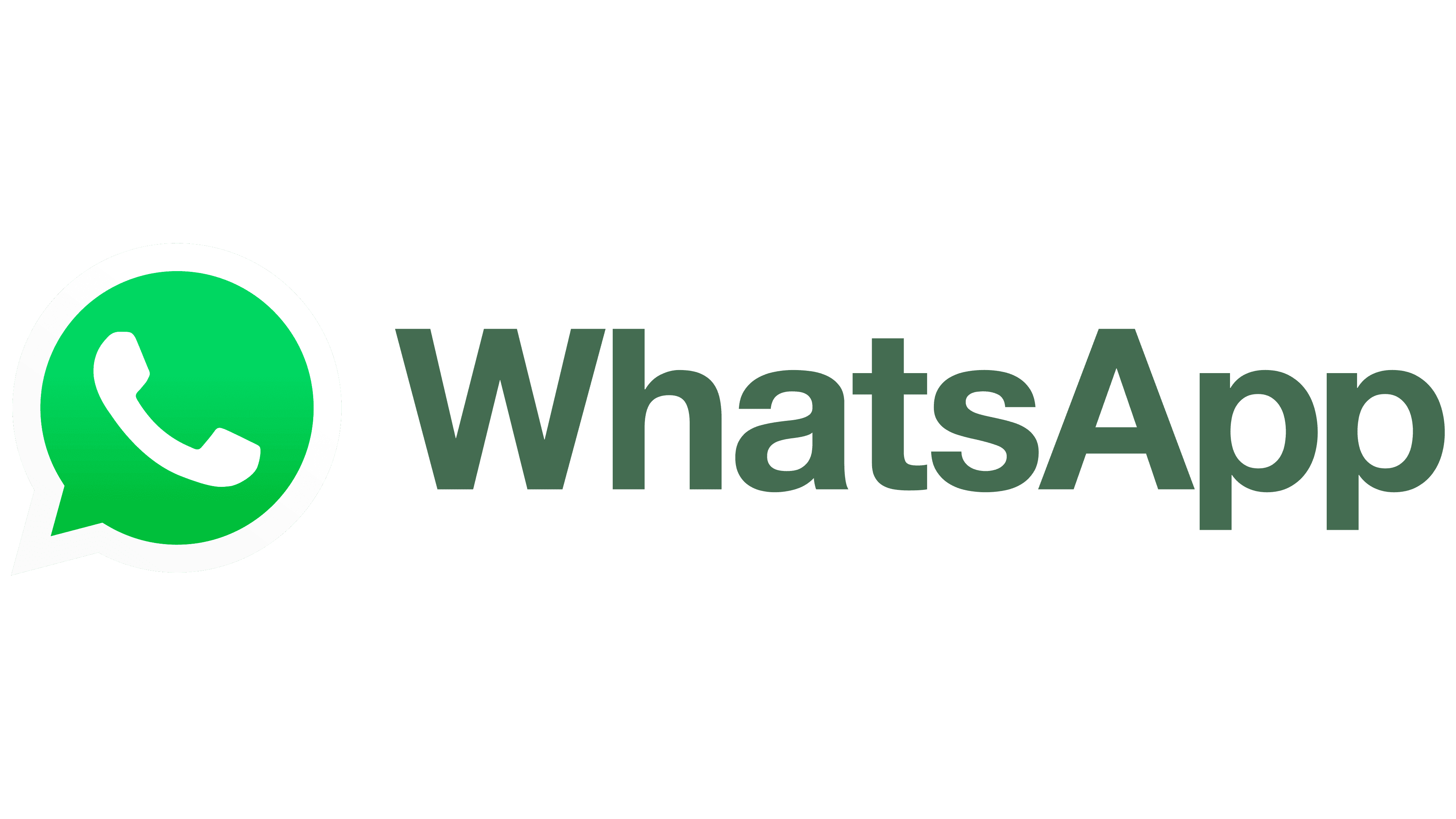 Looking for information about how COVID-19 has impacted the payments industry?
The Strawhecker Group (TSG) and Visa Consulting & Analytics (VCA) teamed up to survey a representative sample of U.S. consumers, and analyzed Visa's proprietary spend data, with the goal of understanding how the COVID-19 pandemic has impacted consumer lifestyles, payments trends, and how behaviors may change after the pandemic.
Click here to download TSG and Visa's infographic, Purchasing in a Pandemic.